What can we do for 
your business?
Our mission is to help you and your business gain more momentum in your vision and boost your productivity, creativity and yearly profit. We do that with the help of carefully selected methods and technology tools. As a technology company, we can help you increase your revenue and profits by helping you maximise your resources, build network infrastructures and systems that promote secure and effective communication and reach out to more customers creatively
Only computers with genuine software can get important software updates needed to operate reliably and protect from malware often found in counterfeit software. Also, pirated software often contains viruses, spyware, and scams that can cause a loss of data, a corrupted system, and even identity theft.

Pirated software is counterfeit software that cyber criminals illegally copy and sell. They sell it to unsuspecting individuals via the Internet, at some low-price retail outlets, and sometimes from people selling wares on the street.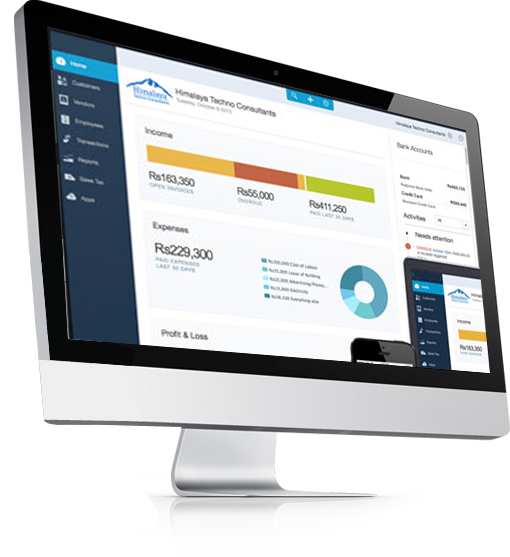 Network & Server Management
Server Management ,Network Cabling, Trunking, Cabling Installation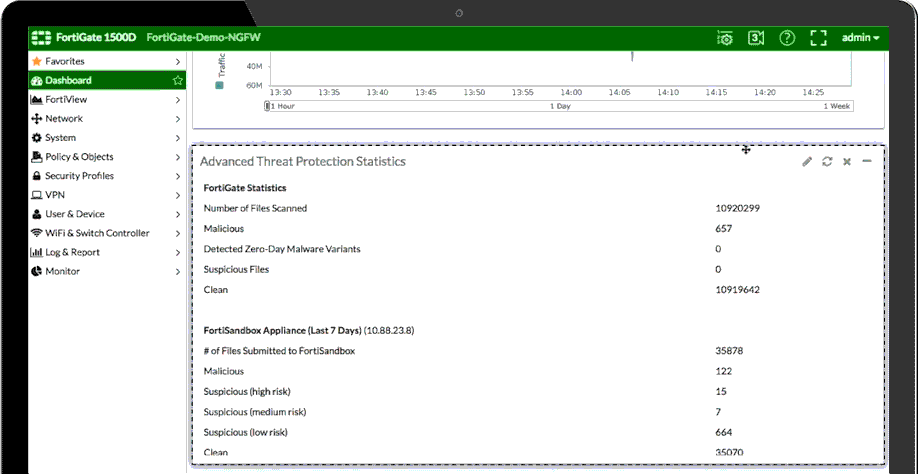 SECURITY WITHOUT COMPROMISE
The Fortinet Security Fabric enables the security devices across your entire network to work together to cooperatively remove threats by:

1. Monitoring devices and traffic
2. Intelligently segmenting your network
3. Sharing global threat intelligence.

Security processors, an intuitive operating system, and applied threat intelligence give you proven security, exceptional performance, and simplified management.